GIVING / MISSIONS / SERVICE OPPORTUNITIES
RUMMAGE BAKE SALE
Saturday, October 5 from 9am-1pm
Assorted rummage items and baked goods for sale. Come browse...
At 12Noon $2 per bag; whatever you can put into a bag!
BRING YOUR FAMILY, FRIENDS AND NEIGHBORS
Volunteers needed for SET UP dates:
Wed, Oct 2, 10 am
Thurs, Oct 3, 6:30 pm
Fri, Oct 4, 10 am
Volunteers needed for cleanup following event:
Sat, Oct 5, 1 pm
Benefits Hartzell UM Women Ministries
---
Hartzell members and friends: we are in need of gift cards (any denomination) to area stores restaurants, etc. If YOU can help, please see Sue, Pat or Linda OR CALL 513.891.8527
Thank You!
---
Assistance always needed
Phone office for Details: 513.891.8527, Ext. 1
See Linda or Bob
---
builds began May 11th
Any questions call Jeanie Shilton at 237-7209.
Hands on
Building homes
Providing Lunch to the Volunteers
Hartzell last date this year is
SEPTEMBER 28
Homes will be dedicated sometime in December.
---
World Communion Sunday UM Official date: October 6, 2019
Special Sunday collection
---
Gerry is considering a fundraising dinner to support this mission. If YOU are led to assist in any way, please reach out to Gerry.
---
Sunday, October 6, 2019
We are asking that each child bring some kind of item to be placed on the altar at the beginning of Children's Moments. We are encouraging the entire congregation to also participate. Please support CANNED GOODS FIRST SUNDAYS. ITEMS MAY BE LEFT IN THE BASKET at the DROP IN CENTER in hall by offices.
THE FOLLOWING ITEMS WILL REALLY HELP FILL OUR PANTRY:
VEGGIES (canned CORN & BEANS ETC) CANNED MEALS (Ravioli, Stew, Chili, ETC),
JELLY DISHWASHING SOAP LAUNDRY DETERGENT
PAPER TOWELS ALL PURPOSE CLEANERS SHAMPOO
CONDITIONER SHAVING CREAM RAZORS
Continue to pray for this project and support it in any way you can. For more information please call Linda at the church office at 891-8527.
The Mission Team, NEEDS, has partnered with the Sunday School Classes in designating the FIRST SUNDAY of each month as CANNED GOODS Sunday. Began February 4, 2018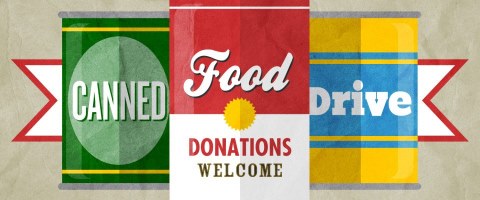 And the little children shall lead them
---
MISSION MEETING
SUNDAY, October 6, 2019
FOLLOWING WORSHIP
in Fellowship Hall
Future dates: October 6, November 3, December 1
---
FRIENDLY FIRST FRIDAY
suspended until fall 2019
We will be delivering baked goods to area schools, fire and police departments as a way of saying thank you for their service to the communities that surround us.
Please bring your baked goods by 11am.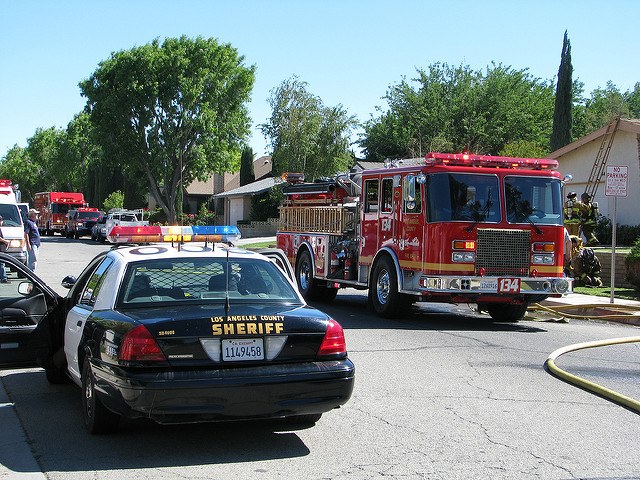 This takes place the first Friday of each month. Baked goods should be left at the church by 11:00 am so they can be delivered. If you would like to help with taking them to the locations, contact the church office at 513-891-8527.
---
Thanks to everyone who helped with IHN in February.
______________________________________________
__________________________________________________________________
EYE GLASSES
Continue to bring in your unused eye glasses. There is a box to accept them at the Drop In Center in the Gathering Area.
Karen Timney will deliver them to the Lion's Club.
__________________________________________________________________
SUNDAY SCHOOL TEAM
THANK YOU to our TEACHERS!
THANK YOU to our PARENTS!
THANK YOU to our GRANDPARENTS!
SUNDAY SCHOOL TEACHERS NEEDED!!
If YOU are interested, reach out to Vicki
513.891.8527 Ext. 1
__________________________________________________________________
We were happy to serve dinner to the students of Wesley Foundation at the UC Campus.
We provided soups, salads and King cake. Fun activity working with young adults.